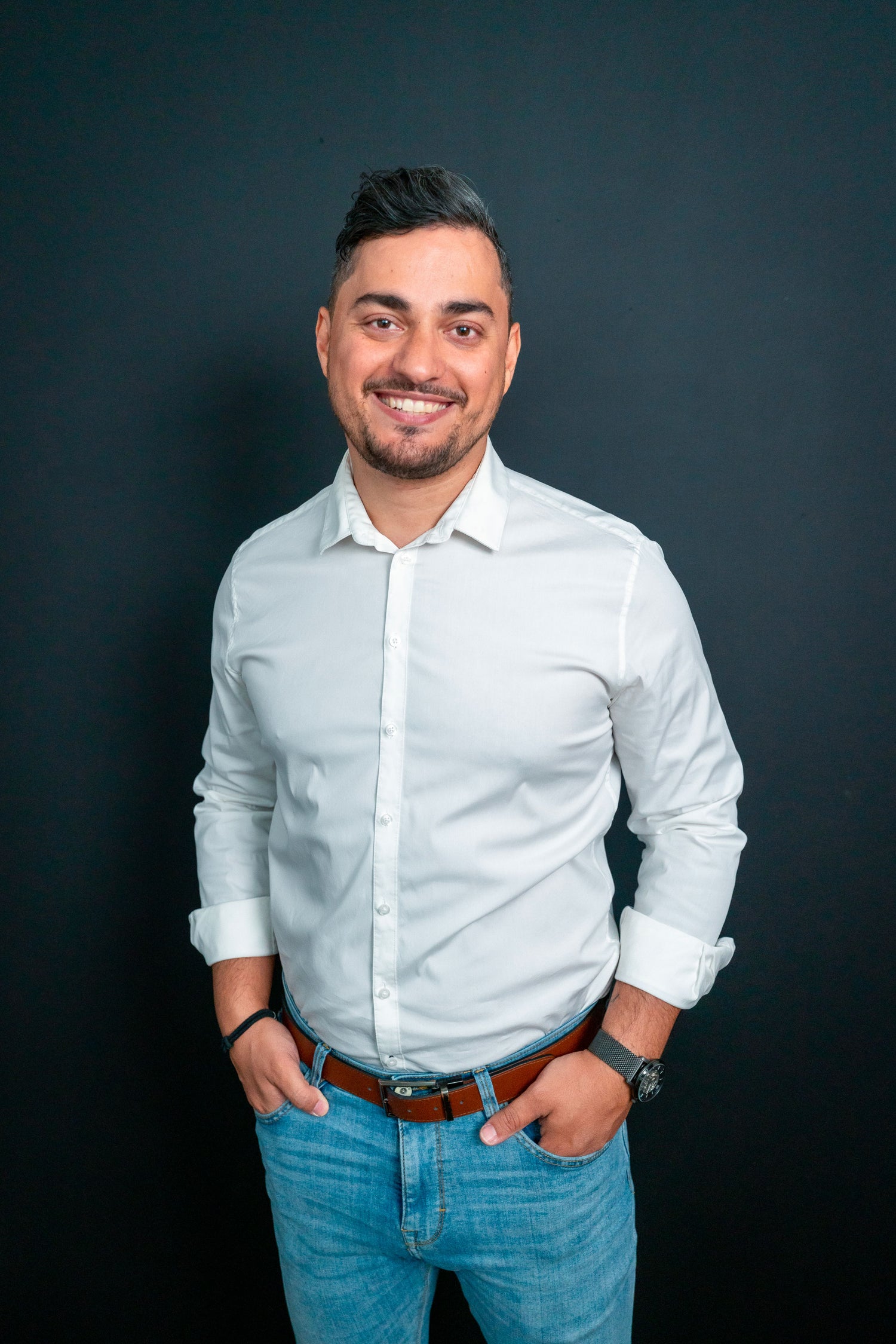 Jérémy Pothin
Jérémy is the founder of "Life of the Spirit", a ministry which encourages and trains believers to experience the supernatural of the kingdom of God by listening to the Holy Spirit.

He was a pastor for 12 years in various churches in Canada and France.

He is the author of the book Parables Nocturnes. Already broadcast in more than 30 countries, it has helped thousands of people restore the culture of dreaming in their lives.

He is also co-author with David Théry of the Healing Challenge training and book which has engaged more than 10,000 people in 66 countries to pray for divine healing.
Married to Marion, they are parents of three wonderful children.